SKILL
More than 14 years of experience in the specialized trades of carpentry and woodworking.

PASSION
Our desire to bring to life beautifully crafted work and amaze our customers is what drives us every day.

QUALITY
Superior quality and attention to detail, combined with being fully license, bonded & insured, result in highly satisfied customers.

INTEGRITY
We leave no job unfinished and strive to give the type of customer service we would like to receive.
"CARPENTRY IS OUR PASSION – BEAUTIFUL WORK IS THE RESULT"
Jeremy Hoffman
Founder & Carpenter
Jeremy founded Top Notch Carpentry, LLC. in Memphis, TN after gaining more than 14 years of experience in carpentry and woodworking. His background in residential, as well as, commercial construction and remodeling makes him an asset to have on projects varying in size from small residential remodeling to multi-million dollar commercial construction.
His first exposure to woodworking during middle school, and the successful construction of a full-scale wooden model of the U.S.S. Victory, inspired him to enroll in a specialized trade school where he majored in woodworking. Since then he has pursued his dream of making an honest living by providing superior quality and attention to detail to residential and commercial clients, as well as, General Contractors.
Top Notch Carpentry
Our Story
In 8th grade, after his first exposure to woodworking, Jeremy asked his parents to enroll him in a specialized trade school, which would allow him to major in woodworking. At the young age of 15, his apprenticeship began in a custom cabinet shop. After working under a Master Carpenter for 3 years, Jeremy graduated with honors and was immediately accepted into the United Brotherhood of Carpenters Local 157 -New York City Carpenter's Union.
While working under one of the strictest building codes in the country, Jeremy honed his skill set doing finish carpentry, flooring, crafting metal framing for skyscrapers, installing windows and doors in multi-story office buildings, installing drop ceilings, and numerous other works. After 5+ years in the Union, Jeremy headed south to Tennessee to help his family where he later started Top Notch Carpentry. He now resides in the heart of Memphis with his Bride to be and 2 hounds.
Our Featured Project
Collierville Addition \ Fall '22 – Spring '23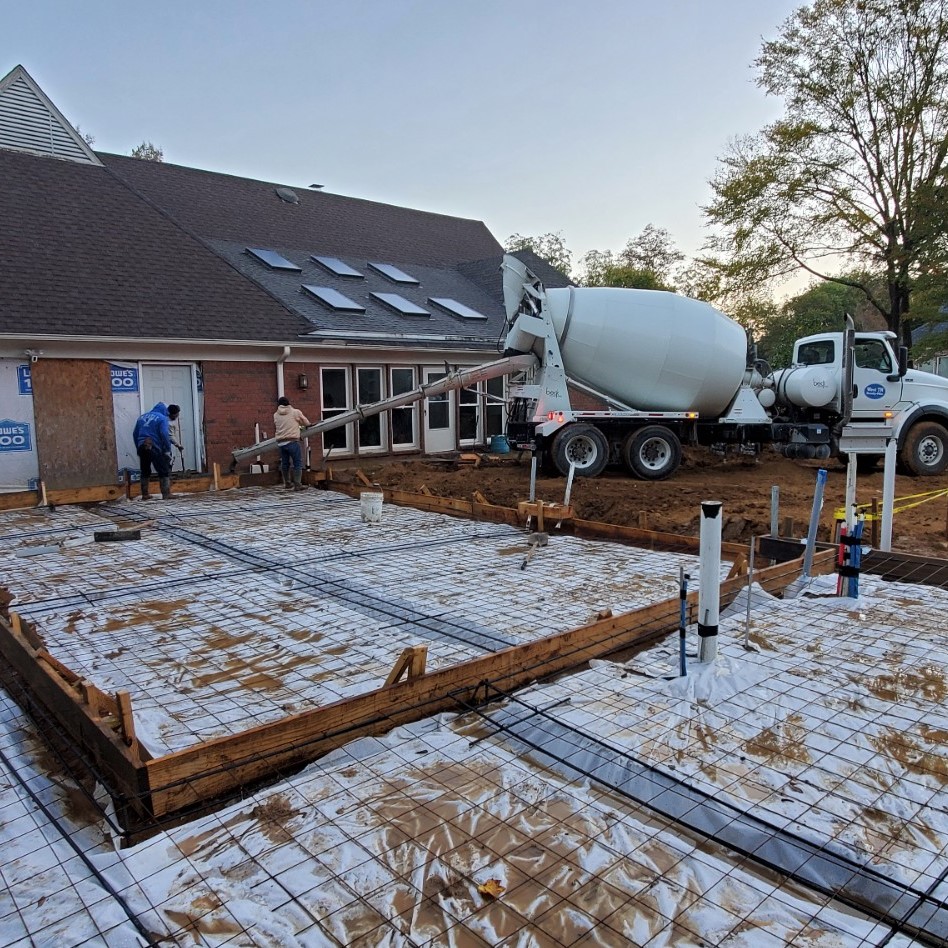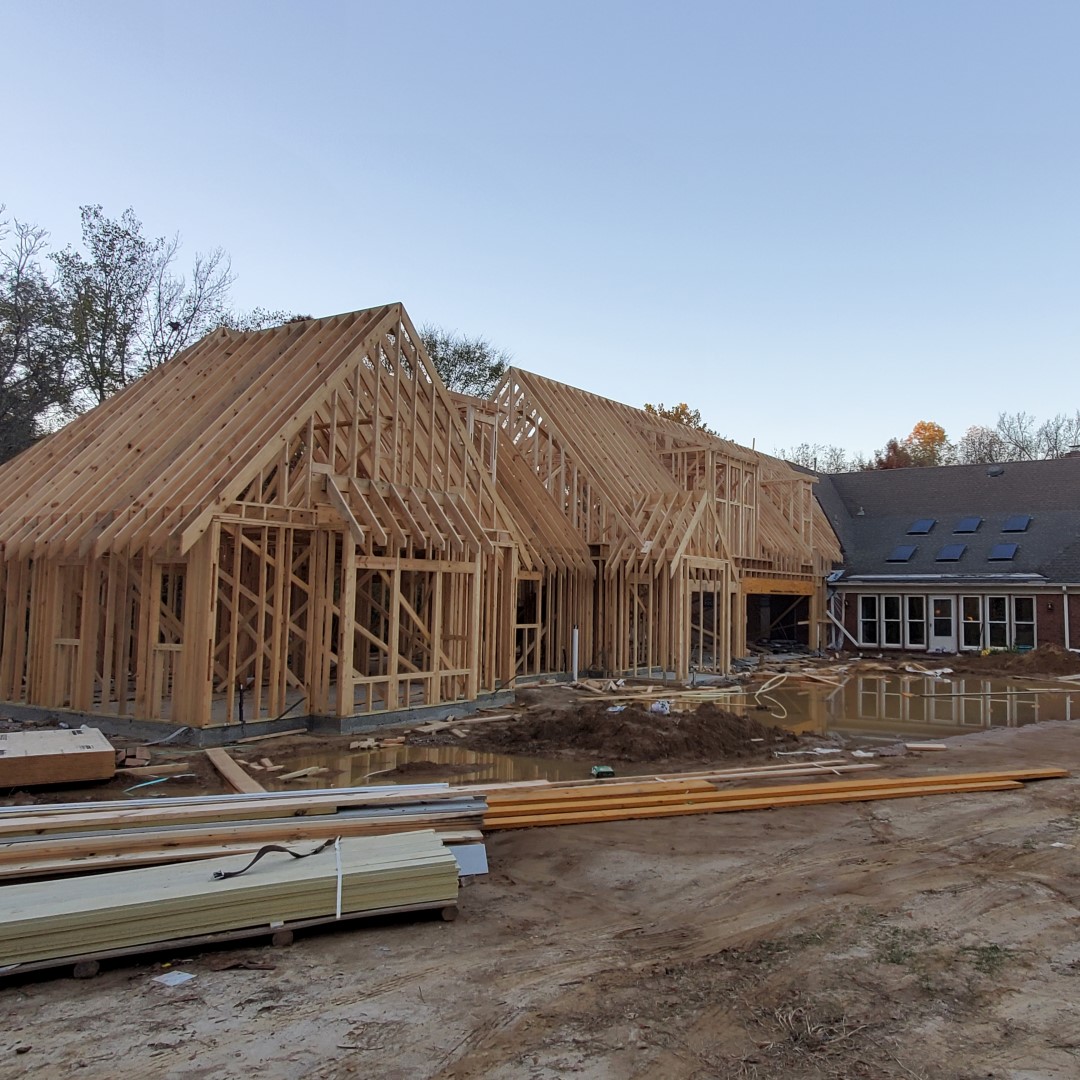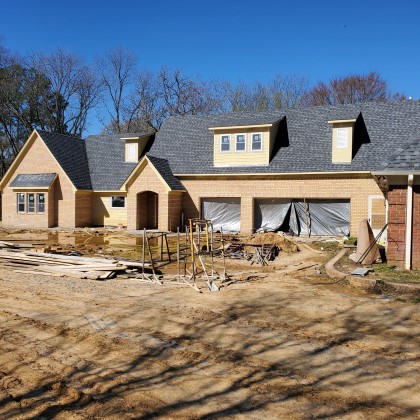 I have worked with Jeremy and his team for the last 6 months. From large projects to simple tasks he strives for perfection. He is professional, has outstanding communication skills and aims the please with a dedication to doing quality work. Working with him has been the best experience I have ever had with a carpenter, and I have had some good ones, but also some nightmares.
Top Notch will always be my first call.
Get your project started, request a free estimate today.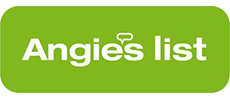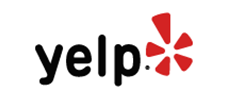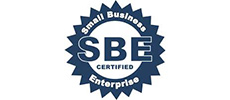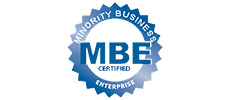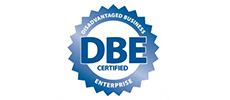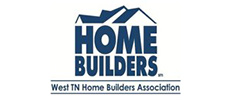 Service Area 
Memphis, TN & Surrounding
Phone
901.517.2117
Email 
info@topnotchcarpentryllc.com