Commercial Construction Services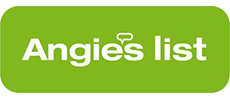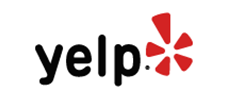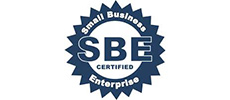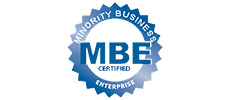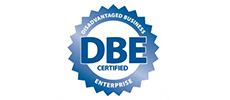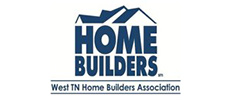 Construction Consulting Services

Our trades
We bring over 14 years of experience in carpentry and woodworking, including residential and commercial construction
and remodeling. We truly care about our customers and have earned respect in the industry for our customer service and attention to detail.
We have successfully completed projects for retail, franchises, grocery stores, office buildings,resorts/hospitality, multifamily, and other specialty sectors.
We have also worked as subcontractors for General Contractor's on various projects.
We want to earn your business because we are confident in our crew's skill set and in the professionalism you will experience during your project. Below are some of the commercial services where we excel.
ADA Compliance & Accessibility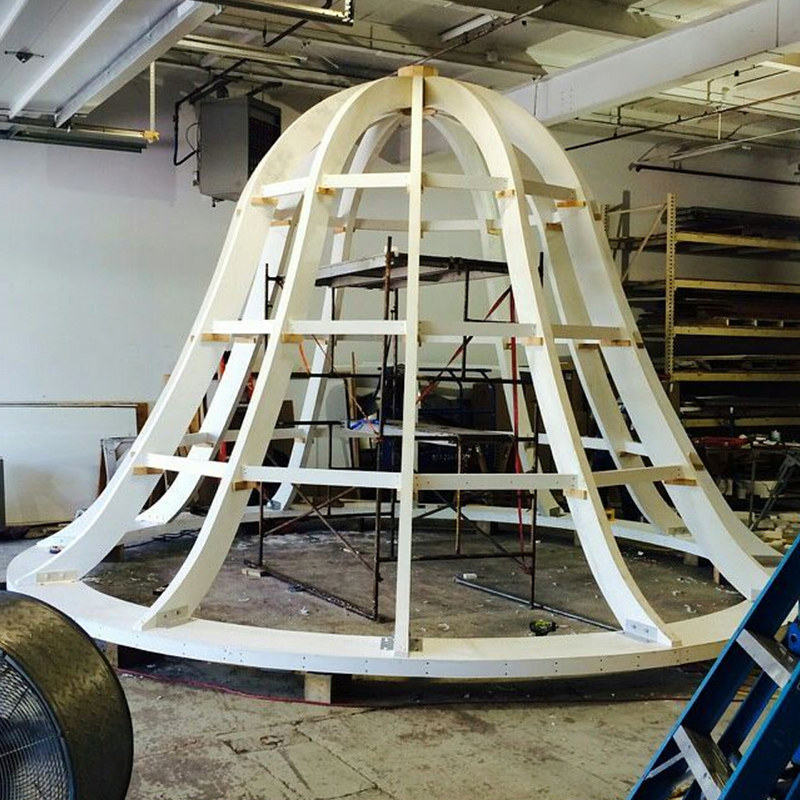 Adding customization to a project expresses your company's brand and allows customers to experience a unique connection with the environment being created for them. Our custom carpentry includes:
Custom cabinets

Custom storage rooms

Displays & shelving
Custom arbor, pergola, trellis

Custom entryways

Drop ceilings

Custom built decks, exterior space, railings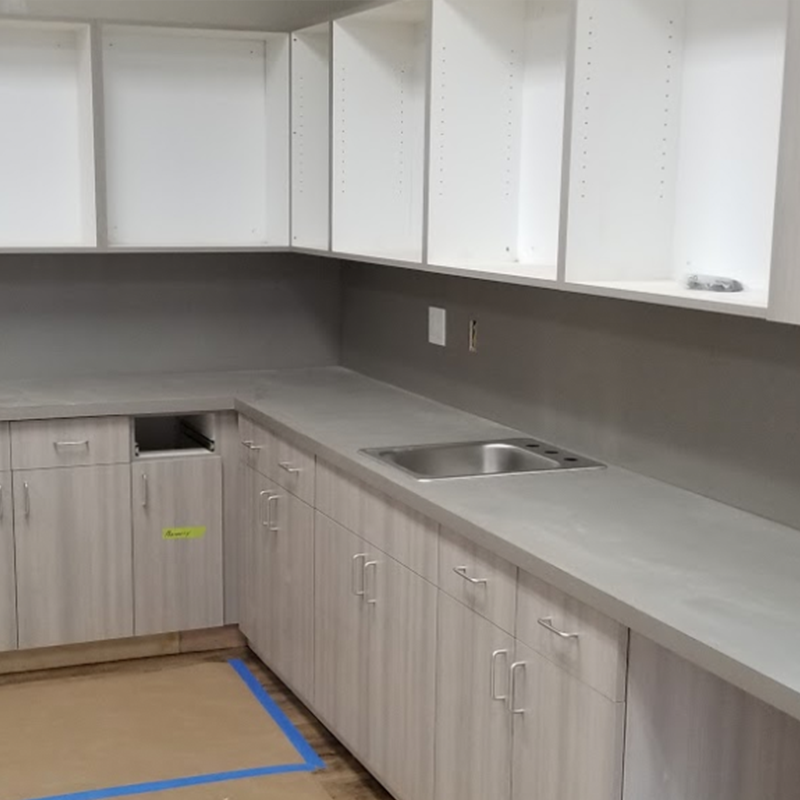 We offer complete installation services. Our attention to detail and efficient team will work diligently to get your store or office ready for business. This service is ideal for franchise owners, retail space occupants such as fitness gyms, or anyone looking for local service and support. Some of the commercial installation services we provide:
Pre-made cabinets installation

Exterior finish installation

Wood stairs & railings installation

Drywall & plaster installation

Wood fence installation
Carpentry framing installation

Interior finish installation

Acoustic ceiling installation

Millwork installation

Laminate & wood floor installation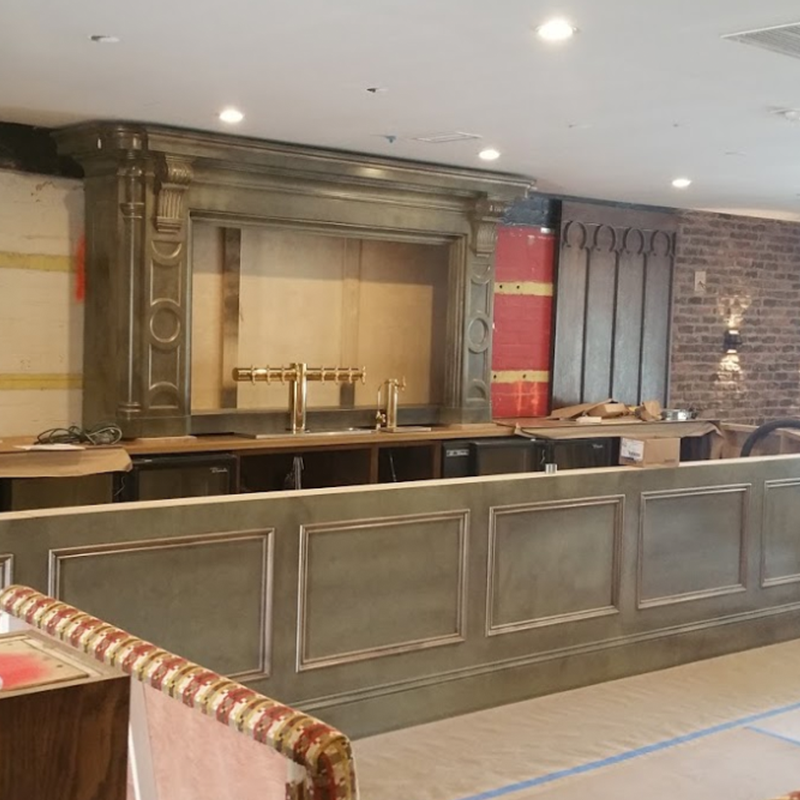 Expanding an office, retail or other commercial space can be quite a challenge to undertake while still operating your business. Together we determine the best approach for your remodel. In addition, we source the highest quality materials to guarantee your satisfaction with the end result. We have completed a number of commercial remodeling projects including retail, warehouse space, non-profits, hotels, and nursing homes. To receive a quote on a remodel or commercial space addition, please see below.
Expansions

Tenant build outs

Disability remodel

Office buildings 

Special rooms (break rooms, conference rooms, etc.
Layout reconfiguration 

Restaurant remodel

Bathroom remodel

Industrial buildings
Our team provides high quality repair and maintenance services for our commercial property customers. You can rely on us to maintain your facility as needed to meet your high traffic demands. We can be contracted on a monthly or annual basis, as well as provide emergency maintenance services.
General maintenance & repair

Commercial maintenance contracts

Insurance repairs

Pergolas

Deck or porch
Scheduled maintenance

Investment property maintenance

Structural displays

Outdoor area

Accessibility ramp
Construction Consulting Services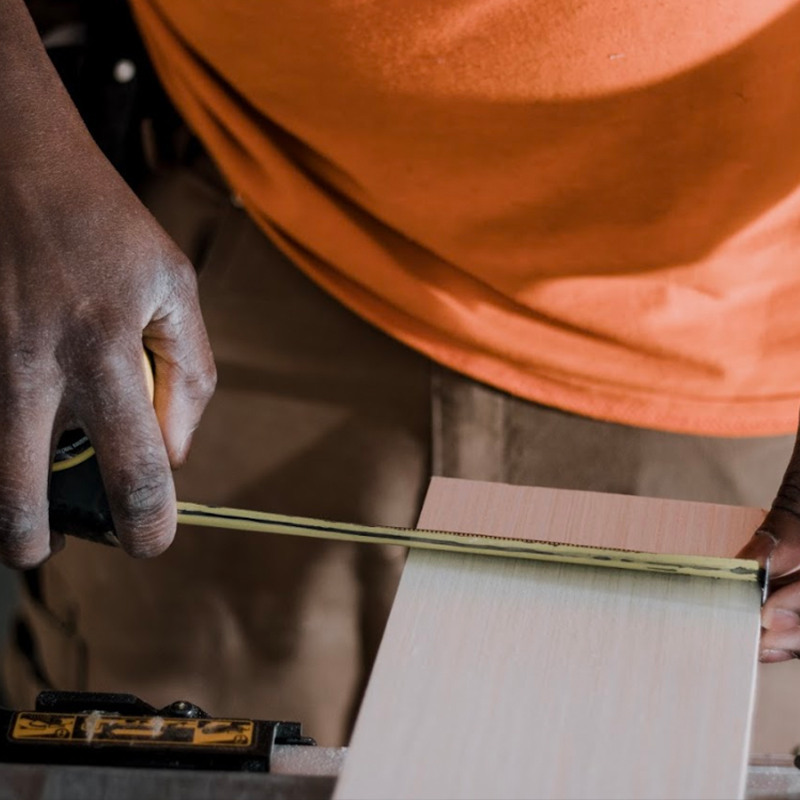 Over the years, we have learned that some homeowners and commercial customers prefer the do-it-yourself approach. However, many times they find that enlisting the services of an experienced carpenter with woodworking expertise saves them time and additional expenses from unexpected surprises. For those customers, we offer Top Notch Consulting services.
We can be hired to consult on your design concepts, take a third look at measurements, review your materials list, or provide other support.
Design conceptualization 

Materials list overview

Cost management
Measurements

Share expertise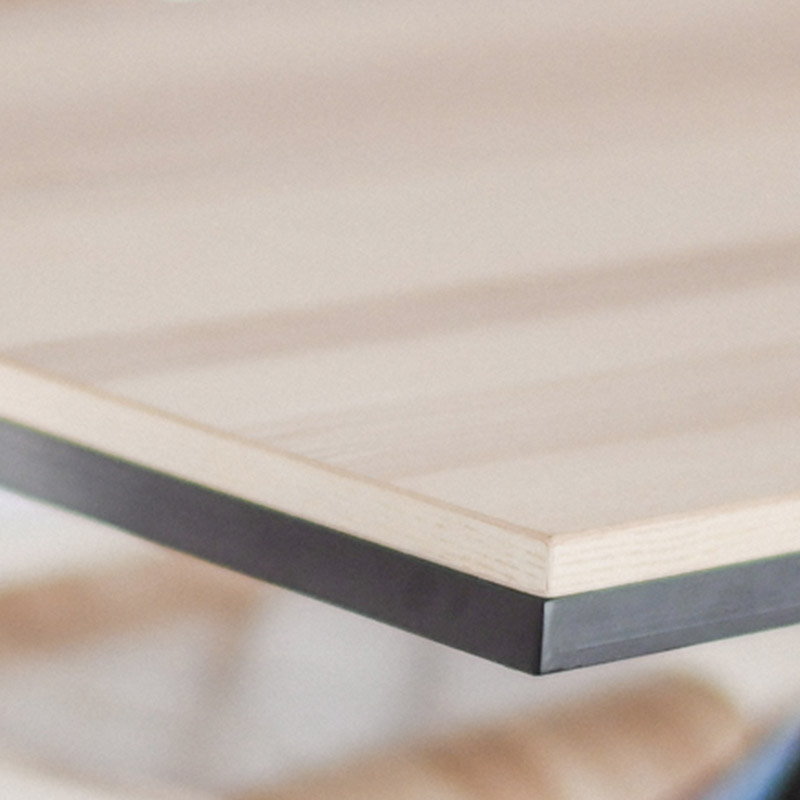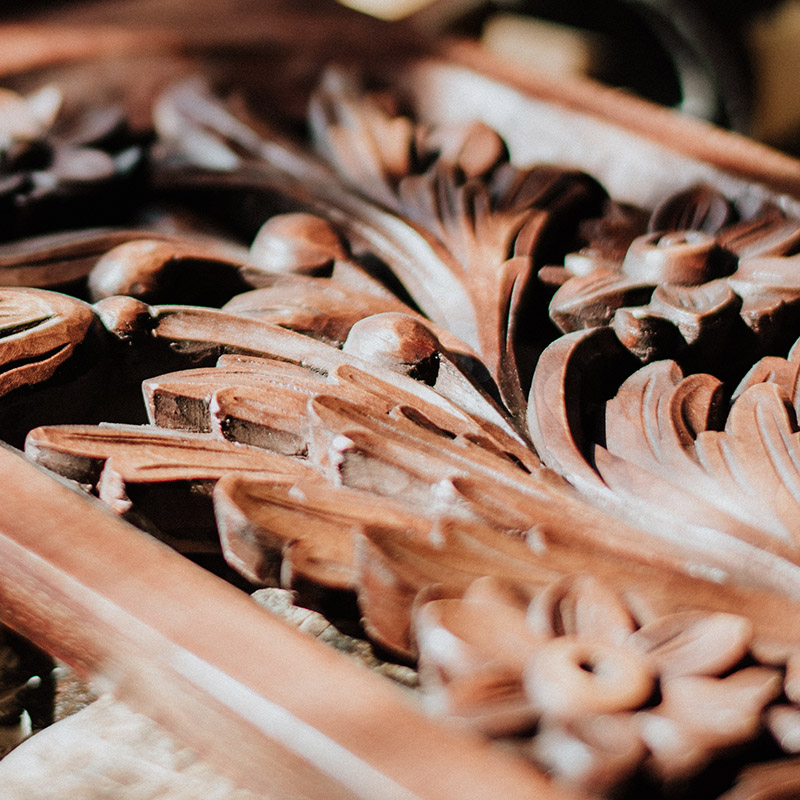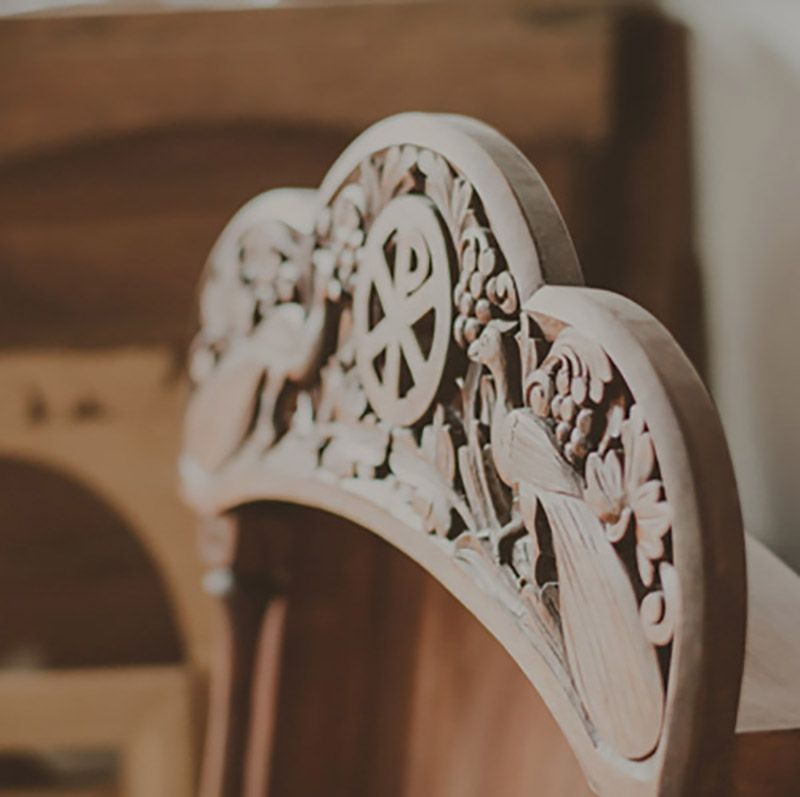 I have worked with Jeremy and his team for the last 6 months. From large projects to simple tasks he strives for perfection. He is professional, has outstanding communication skills and aims the please with a dedication to doing quality work. Working with him has been the best experience I have ever had with a carpenter, and I have had some good ones, but also some nightmares.
Top Notch will always be my first call.
Jeremy and his crew did extensive work on our home, three phases in all, and the final results are beautiful. Jeremy was always prompt and professional. He kept each stage of the various projects moving in a timely fashion. And his staff were hard-working and courteous. Furthermore, when I followed up after discovering a few needed touch ups and missed details Jeremy saw to it that the issues were fixed quickly and to our liking.
My screened in porch was weathered and the floor had rotted after 25 years. Top Notch Carpentry upgraded it to a beautiful sunroom. They not only fixed the floor but found some wood flooring that worked with our budget. That was an added bonus! They were very professional and the guys showed up when they said they would. Each day they gave 100%. This project turned out much better than I had even dreamed it would. I am hiring them again to make wood repairs on my house.
Some of our satisfied customers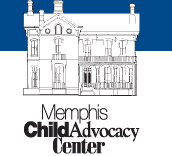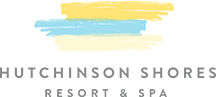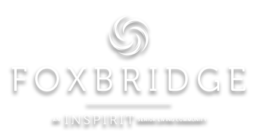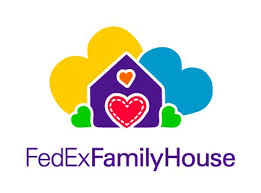 Get your project started, request a free estimate today.
Service Area 
Memphis, TN & Surrounding
Phone
901.517.2117
Email 
info@topnotchcarpentryllc.com