Build your future with a winning team
We are always looking for reliable and skilled individuals with carpentry experience to join our team.
As we grow, we strive to providing long-term stability and rewarding careers.
Skilled Craft Development
Part of our passion for the woodworking trade is seeing how our work improves the environment of the individuals and businesses who hire us. To expand our reach and give skilled workers greater opportunities, we began a mentoring and training program for individuals living in disadvantaged communities. Our program is open to experienced carpenters and hands-on individuals who would like to learn the trade.
Safety is a priority
We recognize that safety and long-term job satisfaction go together. As part of our dedication to our workers, we offer safety education and orientation to support you while on the job.
Finish Carpenter
We are hiring SKILLED, detail-oriented finish carpenters for residential and commercial projects. Candidates must have construction background in flooring, carpentry, painting, cabinets, trim, panel work, and/or any combination of these. There is room to grow with us. We are looking for self-motivated, hard-working and quality driven individuals. You must be able to work on your own in a fast-paced environment. If you're the type who comes to a job ready to work, gives it your all and is willing to get paid weekly, this is for you. Qualifications: Must have verifiable work history as a Carpenter. Must have YOUR OWN basic hand and power tools. (Specialized tools may be provided based upon the job.) Must be skilled with said tools. Be able to pass random drug tests. Possess hands-on experience working with carpentry materials. Strong working knowledge of carpentry techniques and methods, including installation and construction. Have the ability to accurately read blueprints and technical drawings. Solid basic math skills. Good character. Looking for people who want to work. We offer: Competitive weekly pay. Ability to grow with us. Job Type: Full-time
Join our winning team. Submit your resume today!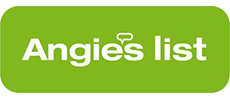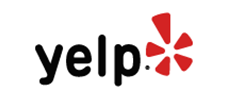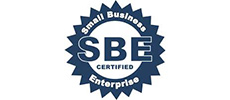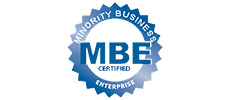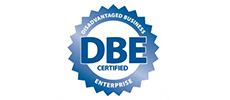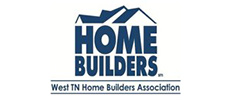 Service Area  Memphis, TN & Surrounding Phone 901.517.2117 Email  info@topnotchcarpentryllc.com